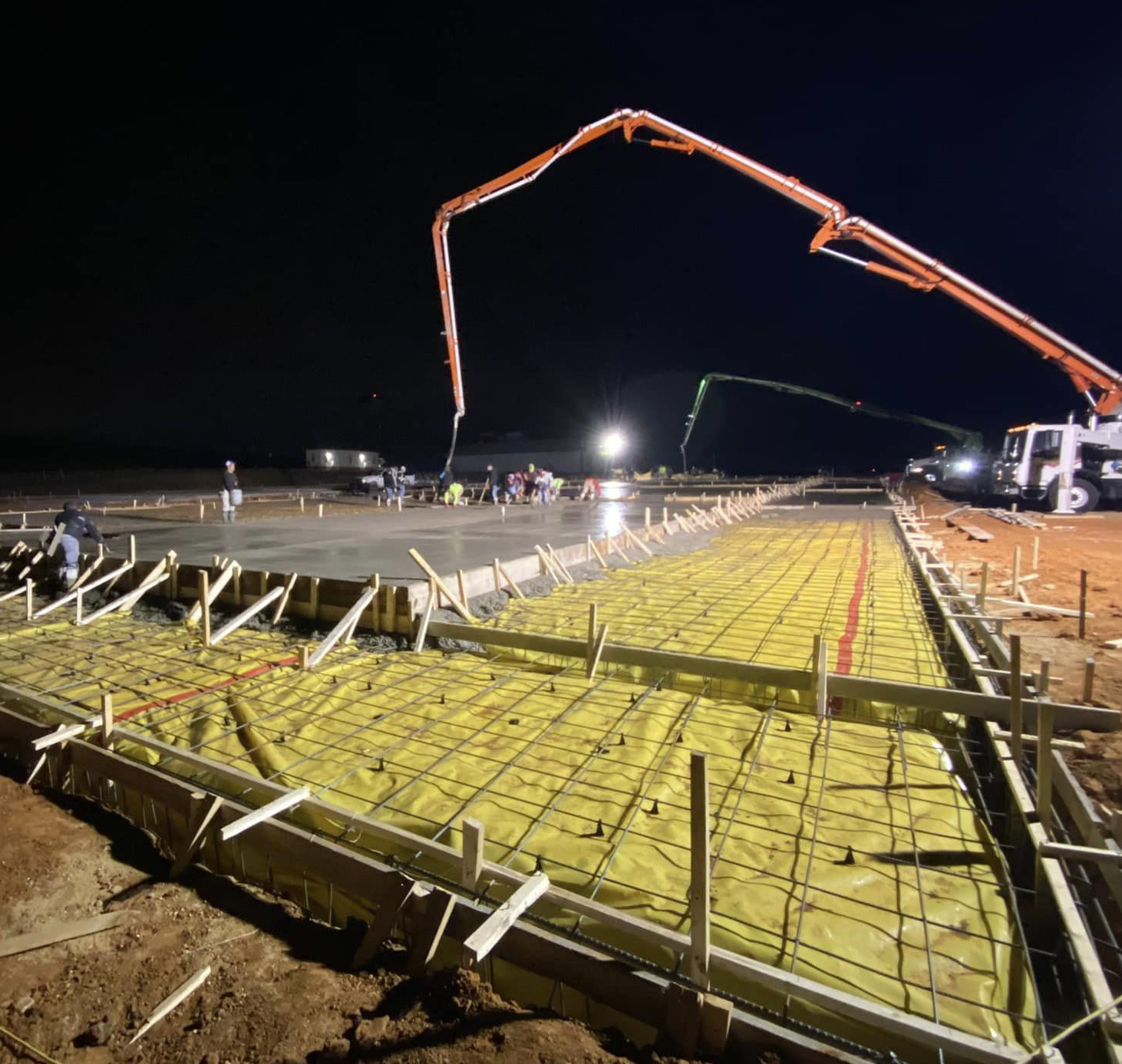 Western Star Concrete, LLC. is a locally owned, residential and commercial concrete contractor established in 2004. As a reputable company Western Star Concrete, LLC prides itself on our skills, expertise, dependability, and professionalism to provide you the best experience for your concrete needs.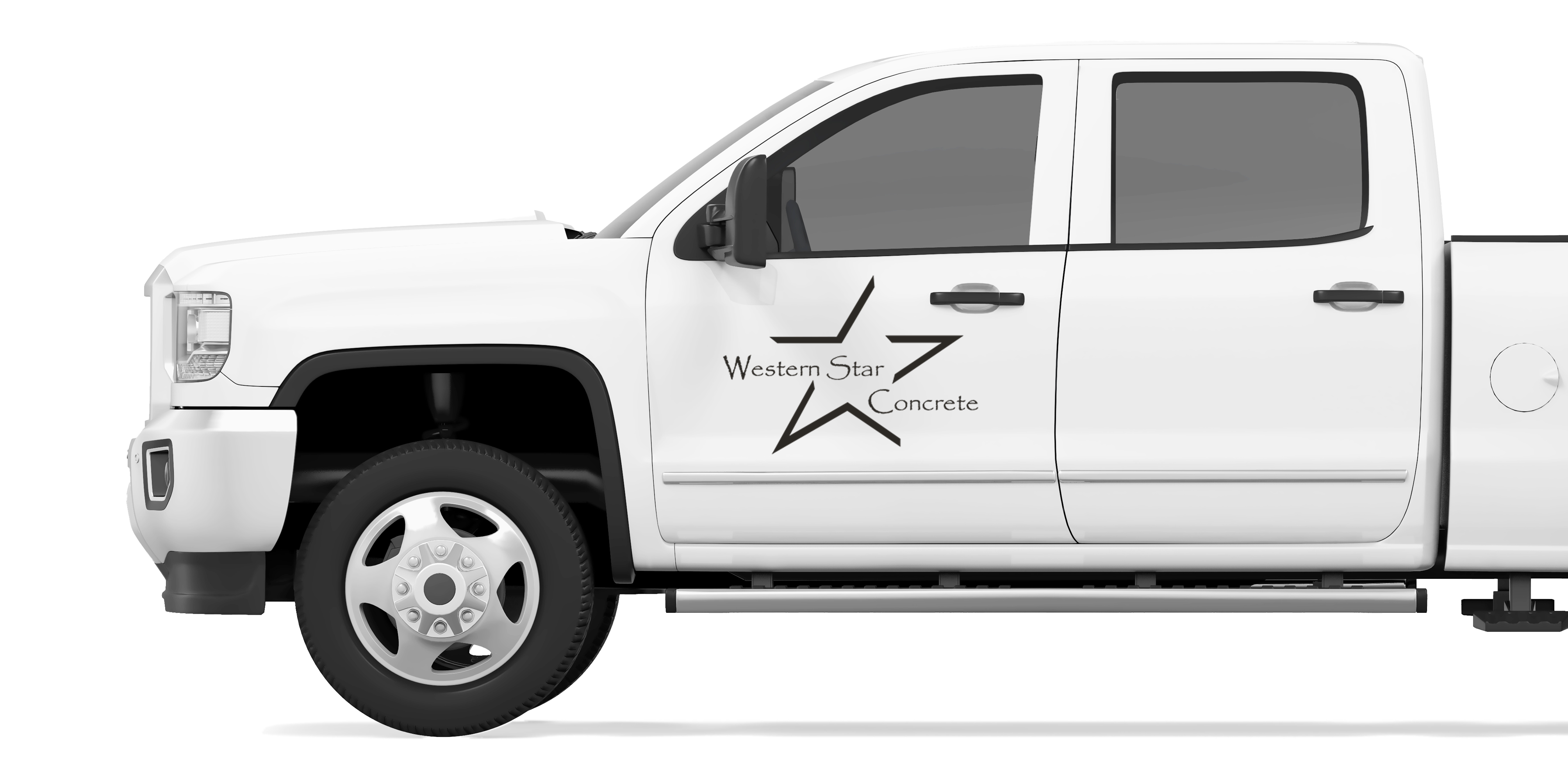 or call 817-613-1534 to get started today
1. Quality:
We believe in delivering exceptional quality in every project we undertake, ensuring our customers receive the best possible results.
2. Customer Service:
We believe in providing unparalleled customer service, going above and beyond to ensure satisfaction.
3. Integrity and Pride:
We believe in conducting honest work built on trust and respect with everyone we work with. We believe in taking pride in each of our projects no matter how big or small.
4. Safety:
We believe in prioritizing safety in all aspects of our work, ensuring that our employees and clients are protected at all times.
Our Vision
Our vision is to be the leading residential and commercial concrete contractor, recognized for our exceptional quality, innovative solutions, and unparalleled customer service. We strive to exceed our clients' expectations by delivering projects on time, within budget, and the highest level of craftsmanship. We envision a future where our company is synonymous with excellence in the industry, and our legacy is built on the foundations of integrity, reliability, and excellence.
Our Mission
Our mission is to provide exceptional residential and commercial concrete services that exceed our customers' expectations. We are committed to delivering high quality workmanship, innovative solutions, and unparalleled customer service by contracting and supervising the highest quality employees and concrete services in a safe and timely manner.
Our Promise
Our promise is to satisfy the needs of every customer that walks through the doors. While also being transparent, communicative, and responsive, keeping each customer informed and involved throughout the entire process. We promise to take pride in all our work and build long-lasting relationships with our customers, suppliers, and employees. All based on trust, respect, and integrity.






© 2023 Western Star Concrete   |   All rights reserved